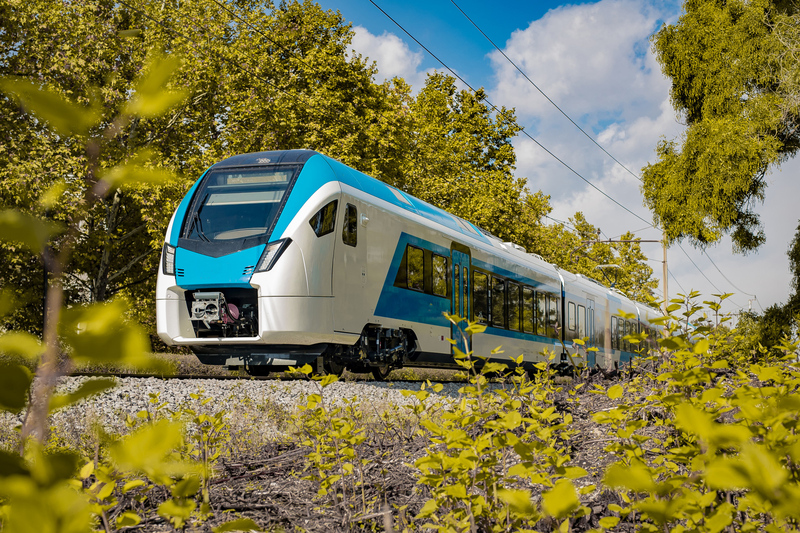 At the beginning of 2001, three sunny people combined their knowledge, desires, energy and knowledge. They wanted to create a company that would develop effective digital solutions, as they believed that the Internet would soon rule the world and be a prerequisite for marketing and sales tools in the coming years. They were right.
Today, Emigma is a trusted partner in the field of digital solutions for small, medium and large companies. Our products are cost-effective, achieve the set goals and bring the desired results to our partners.

The young looking up to the wise, the wise keeping their playful spirit alive with the young. A cohesive and diverse team with an open mindset and heaps of energy.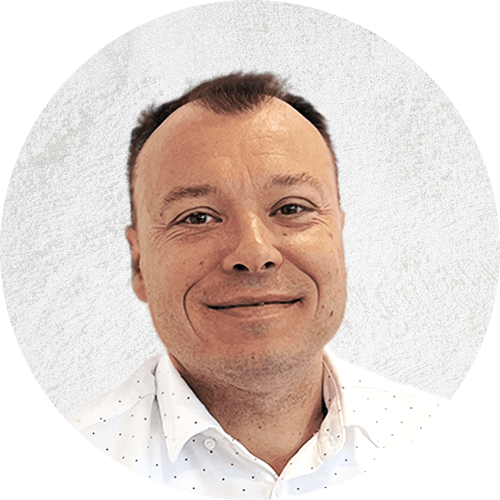 "I take care of the company's strategic development, key customers and lead the most demanding digital projects."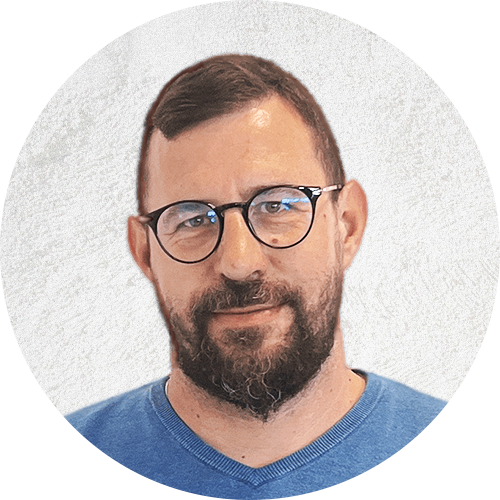 "In addition to project management, I look after key customers, coordinating their wishes and needs on a daily basis."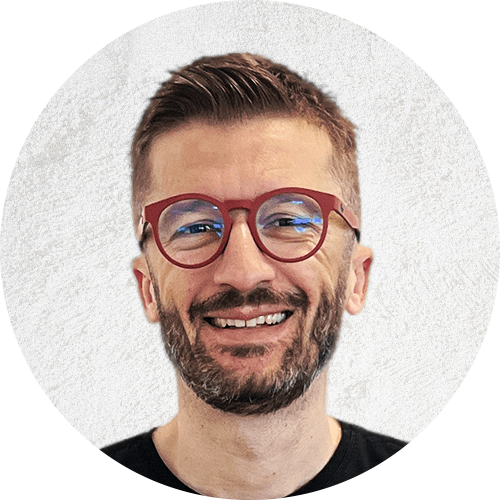 "I dedicate my time to planning, developing and optimizing the UX of our products. I care about the quality of our solutions."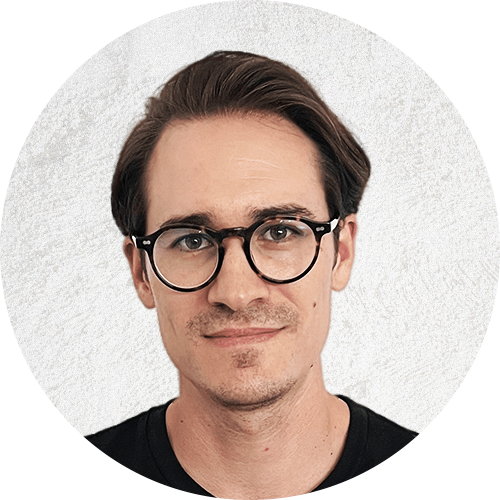 "Besides managing projects a big chunk of my time is spent on upgrading my knowledge in the field of website optimization."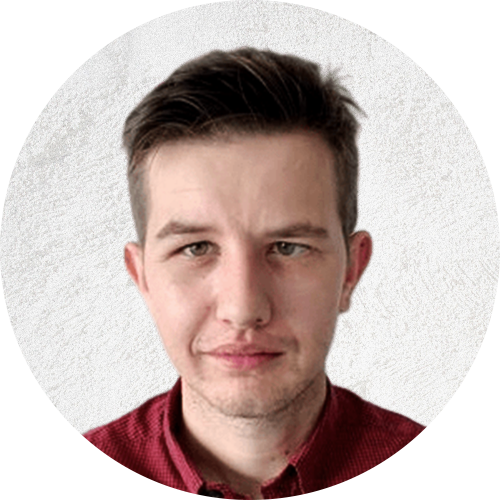 "Leading the development department, I get to develop the backend of demanding projects for large Slovenian and foreign partners."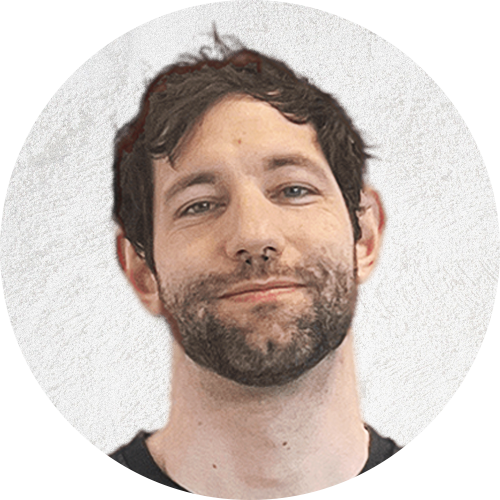 "I am focused on the development of the user part of applications and the implementation of demanding graphical interfaces."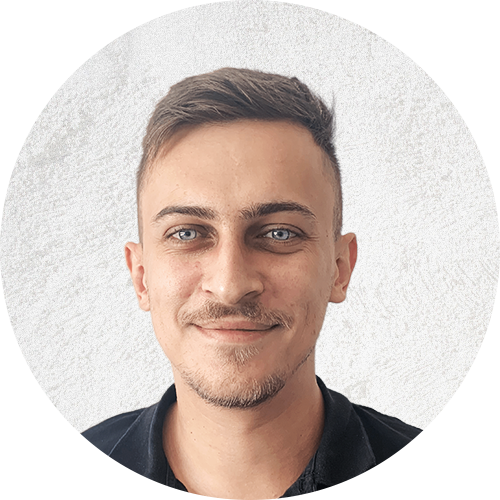 "I cooperate in the design and development of mobile apps and lead the development of our mobile solutions."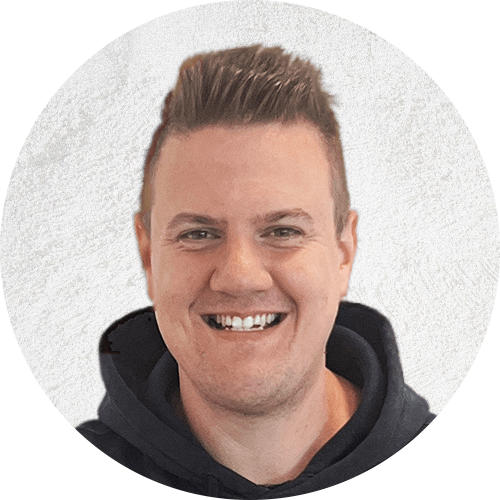 "I design graphic interfaces for mobile applications, websites and other advanced digital products."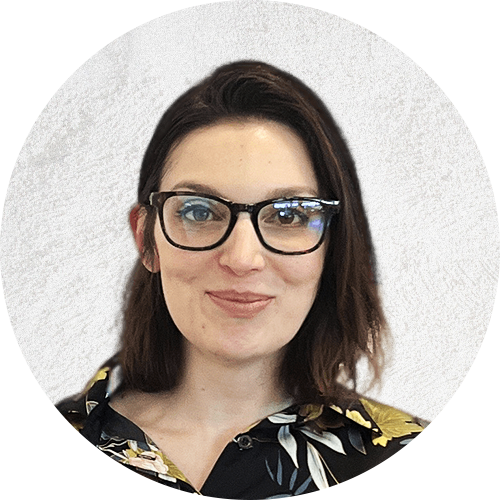 "I make sure all communication strategies work cohesively, taking into account the diversity of the available media, keeping the pace with the ever-changing ways of speaking to audiences."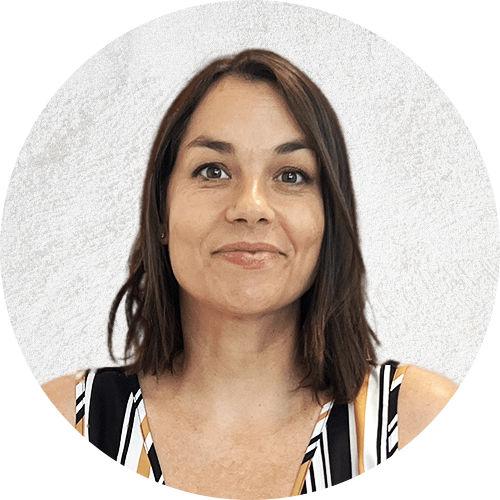 "I coordinate work between employees, prepare content for websites and social networks."
We strive for the creation of long-term partnerships with our clients, since these bonds give us a deeper insight into their business models and needs.
Our work spans in all kinds of industries, from large to small systems as well as into the specific sector of public administration.