An integral approach enables our partners to provide all services in one place, with one project manager or administrator.
More than 20 years of experience from different industries, sizes of organizations, different users... give us a rich capital of knowledge and experience.
Our colleagues have knowledge from different fields and technologies, which we can combine in excellent digital products.
WE TAKE WORK PLANNING AND SYSTEMATICLY
Our work process is a systematic approach to task and project management. It simplifies operation, increases efficiency and reduces errors. We automate routine tasks and continuously optimize the process to exceed client expectations.
Our workflow consistently and efficiently delivers high-quality solutions.
SOME PARTNERS WITH WHICH WE USE OUR HOLISTIC APPROACH
The partnership we have developed over the years allows us to have an excellent knowledge of our customers' business models. In addition to a wide range of digital products, it often happens that cooperation extends to other areas as well.
Long-term cooperation with Slovenia's only port has expanded our field of activity to the field of online presence, development of digital products, back-end systems, design of occasional printed materials, integrated graphic image and a number of other products.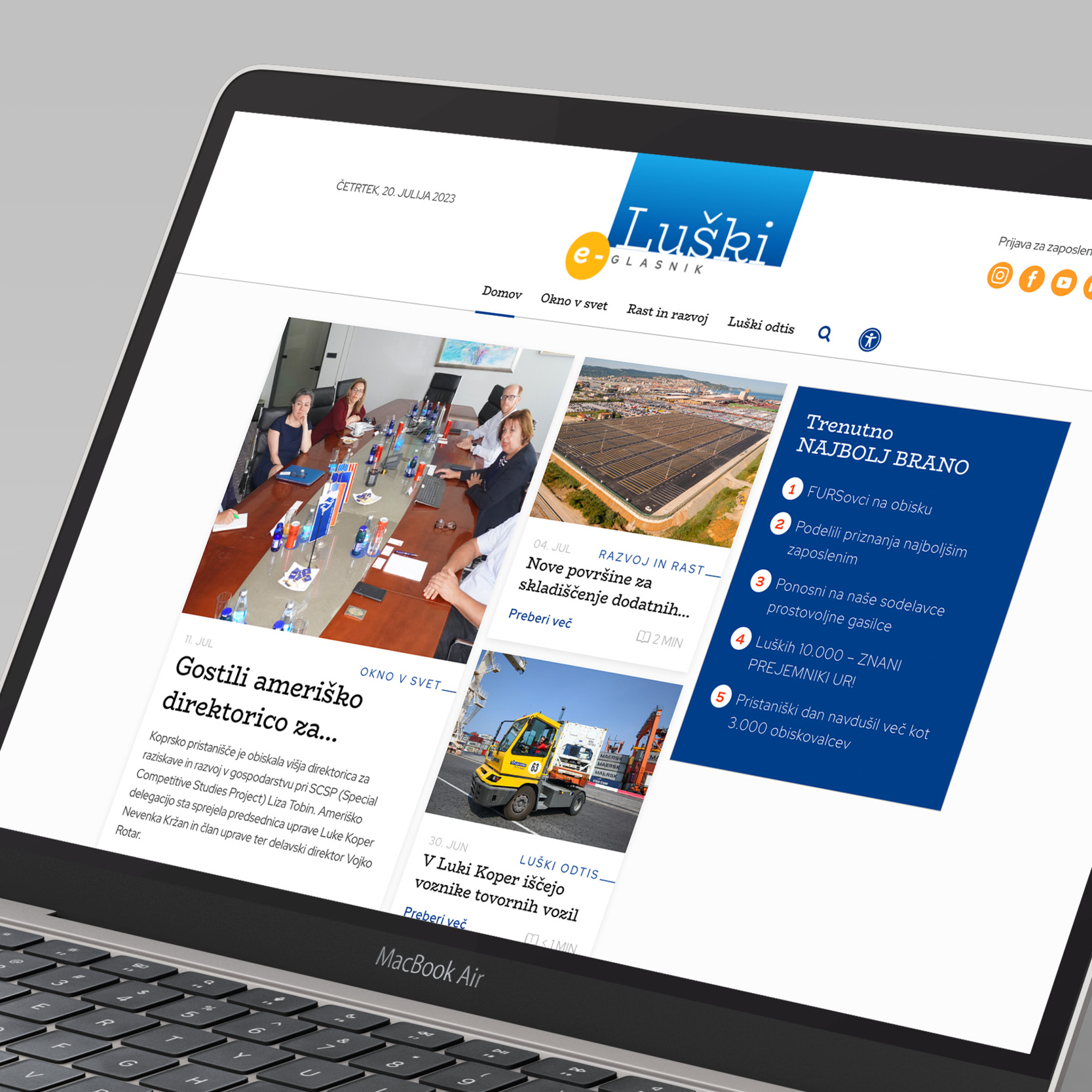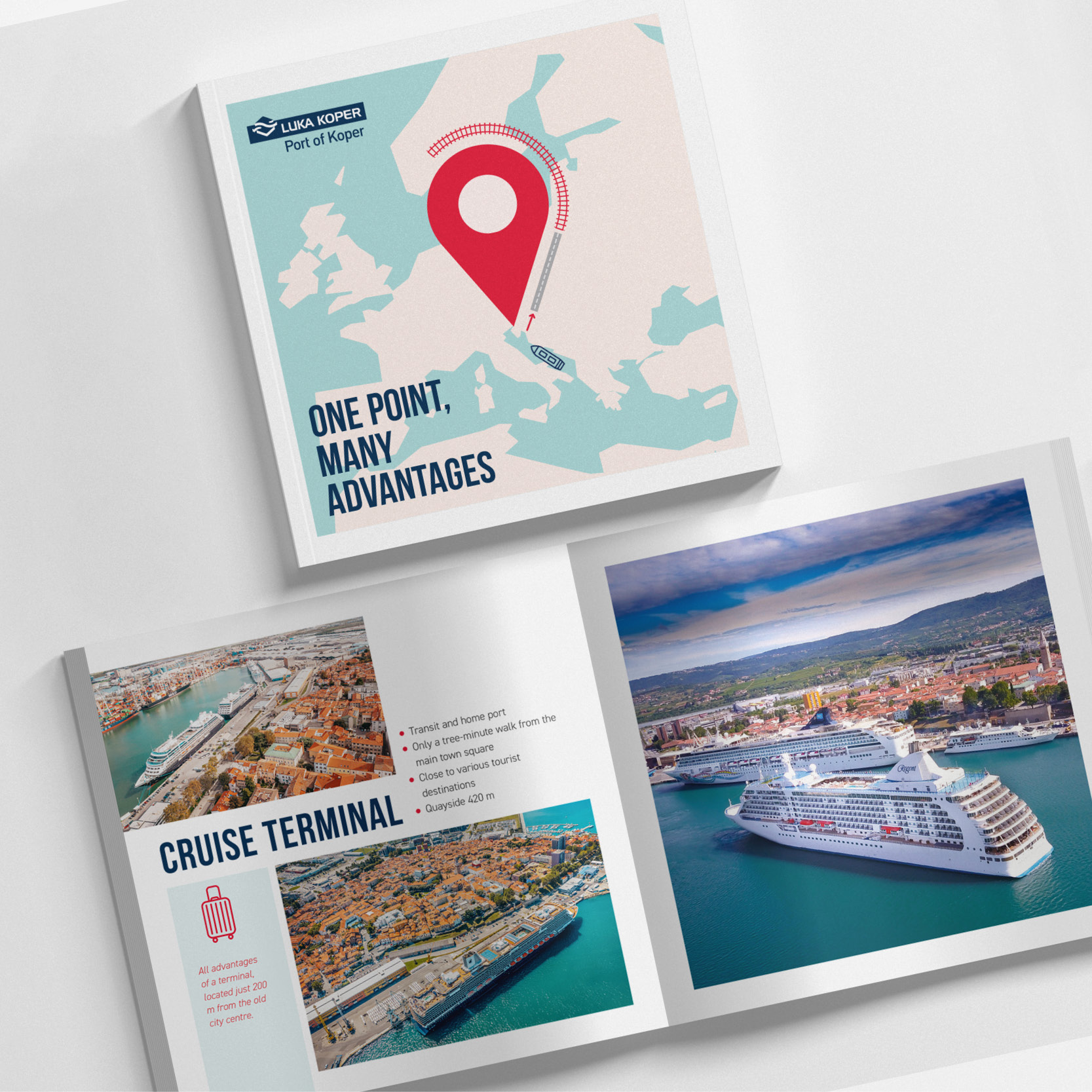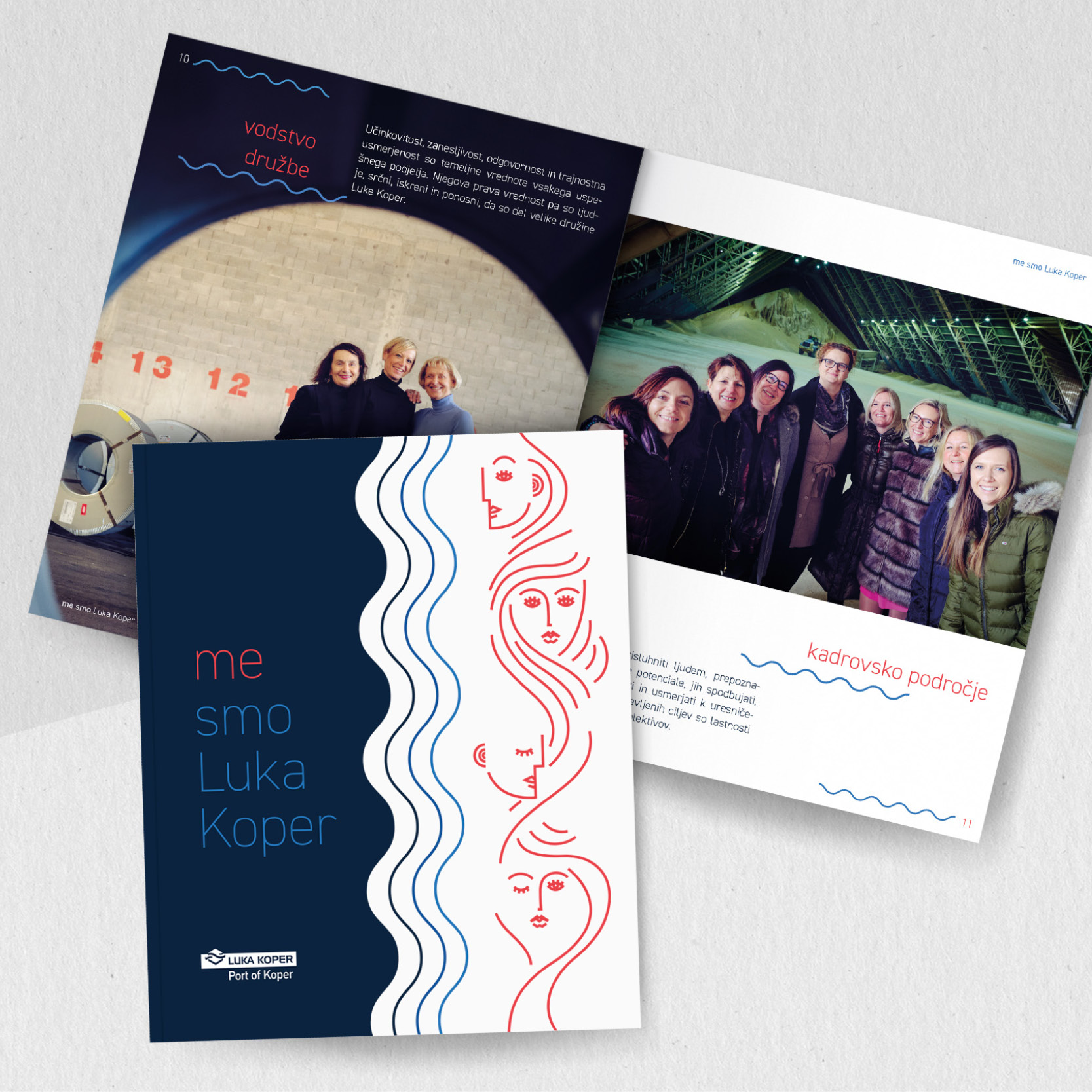 The Slovenian Railways Group always sets us new challenges. We develop group websites, develop user experience for external applications, develop digital products for the purpose of digitizing processes. Our solutions are also welcome in the field of graphic design and branding.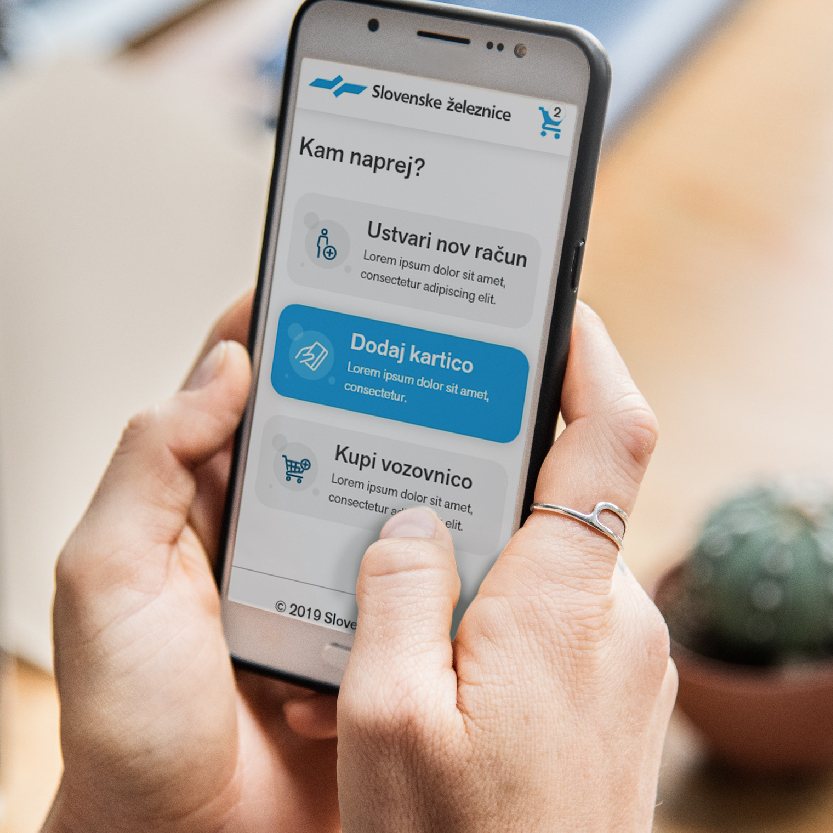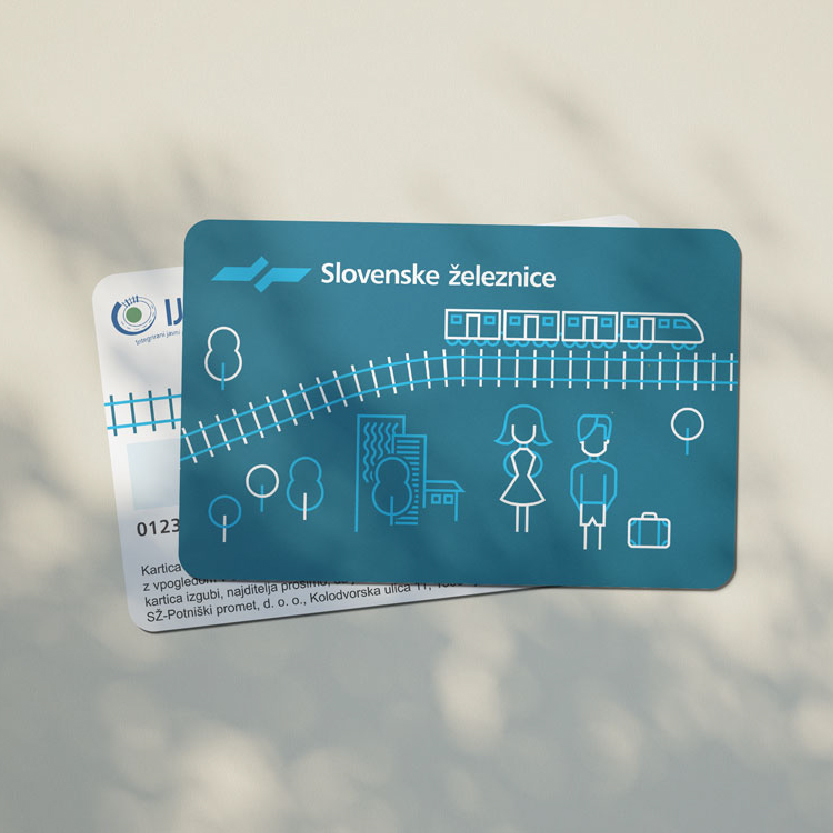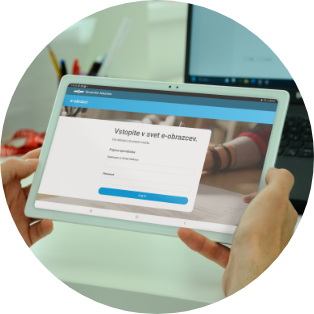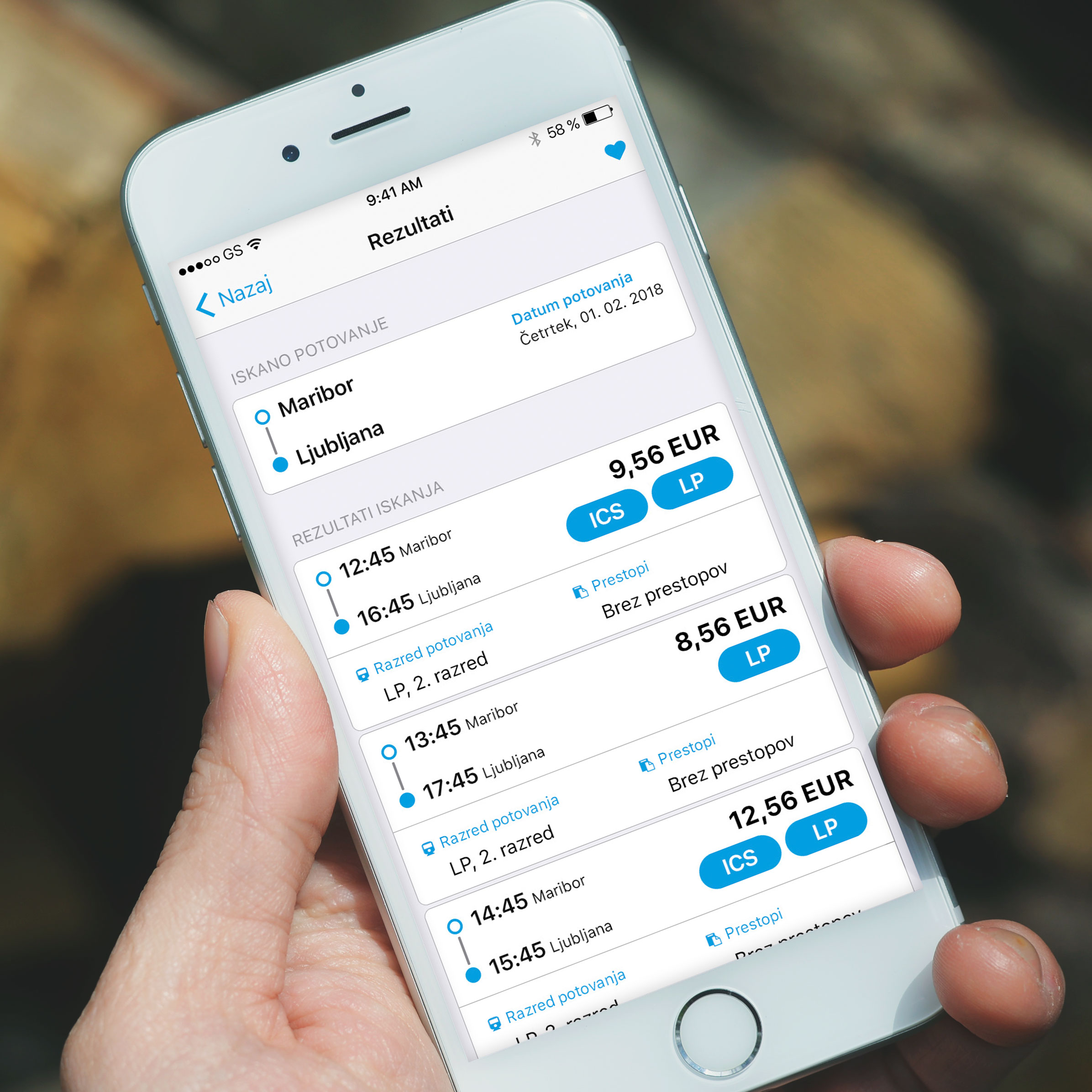 One of the largest Slovenian municipalities entrusts us with the development of digital products, public e-government services, digital PR, content preparation. We also design integrated graphic solutions, occasional publications and the KP-MOK newspaper.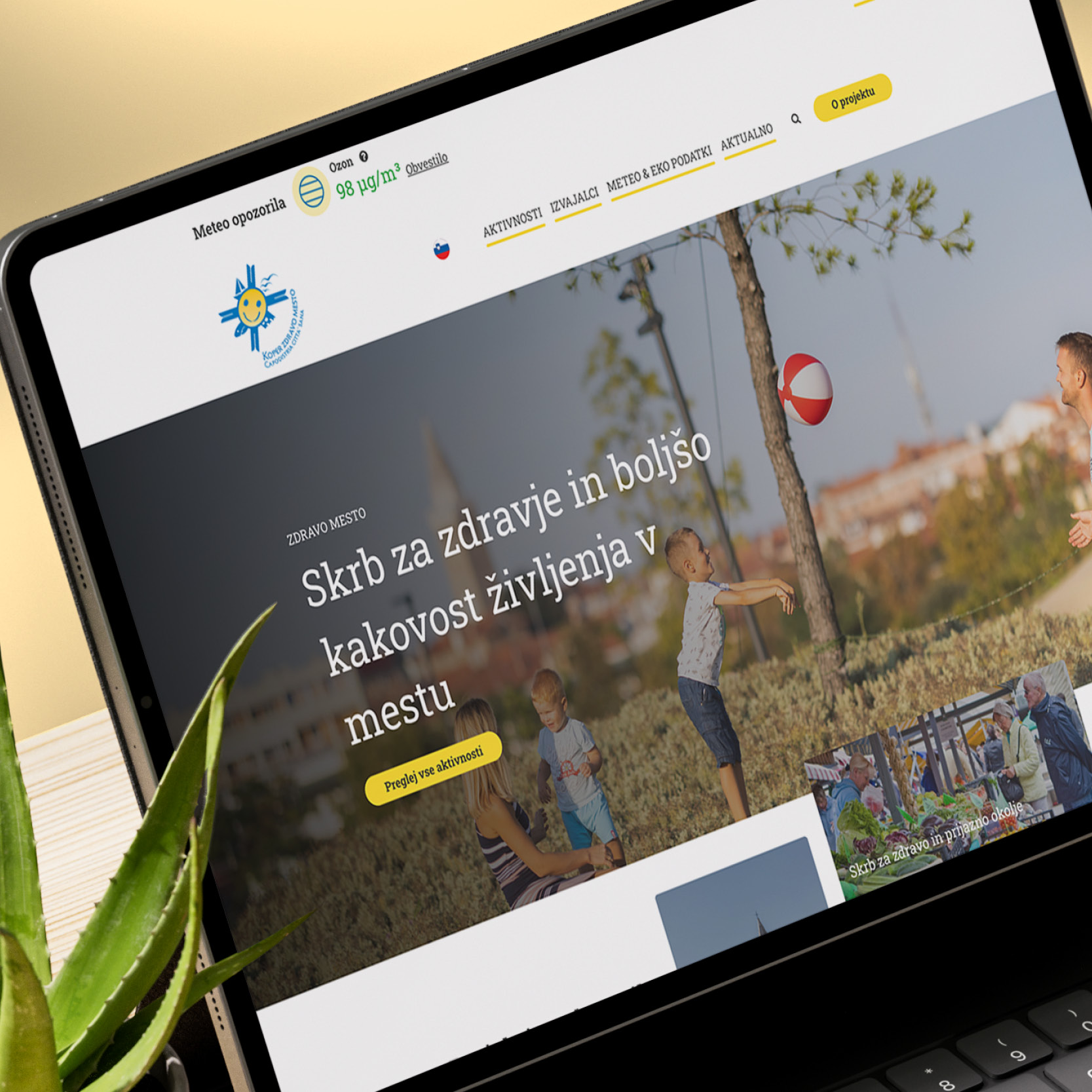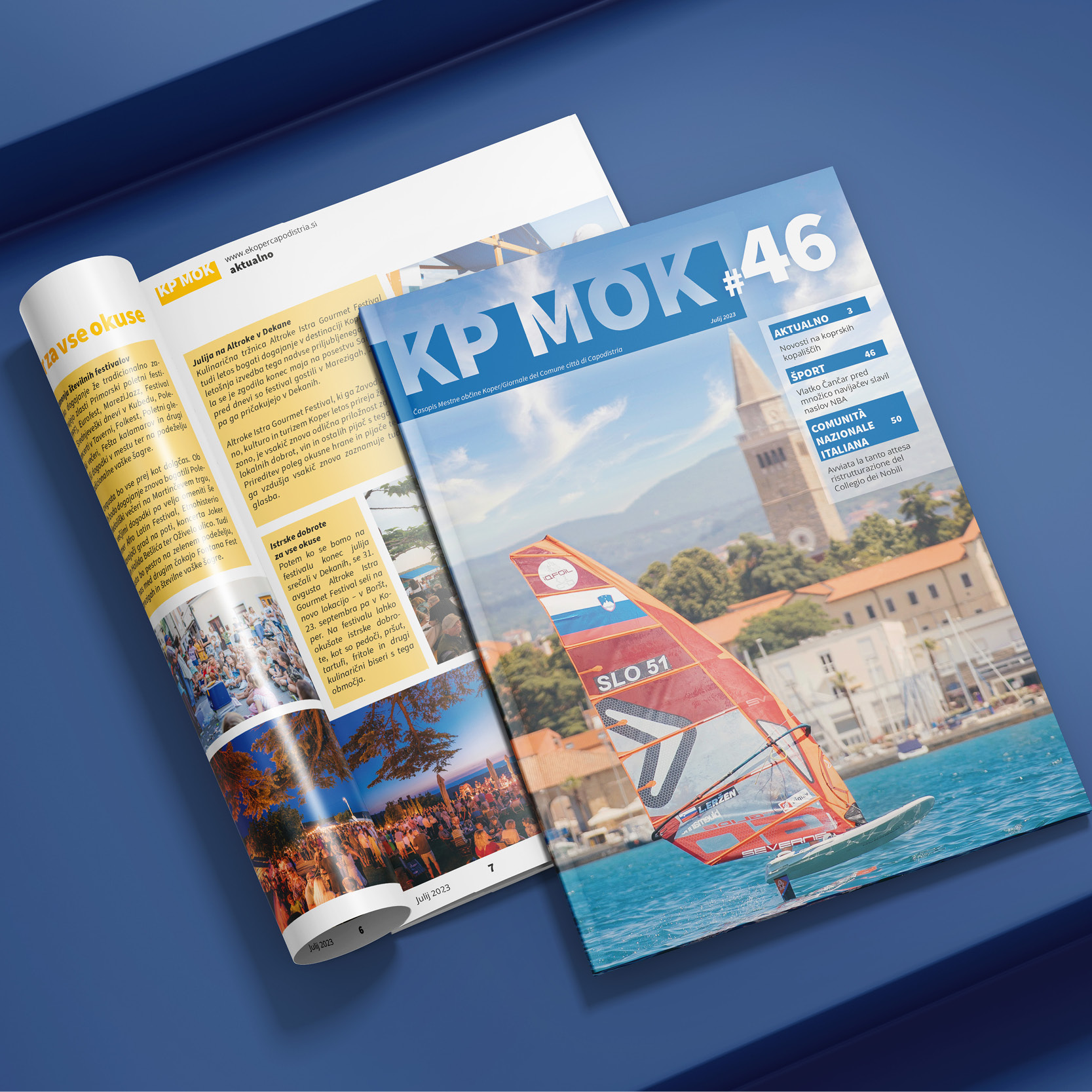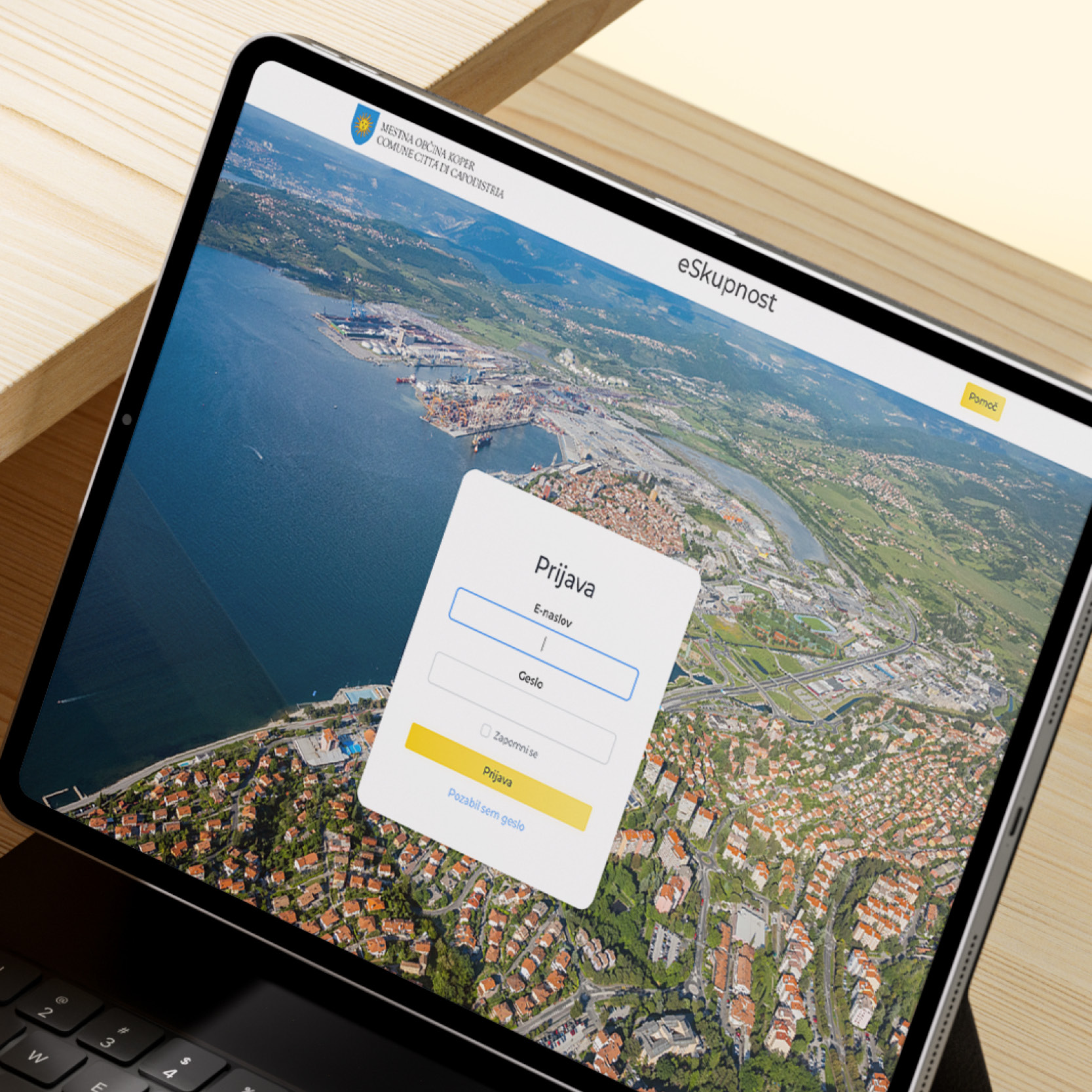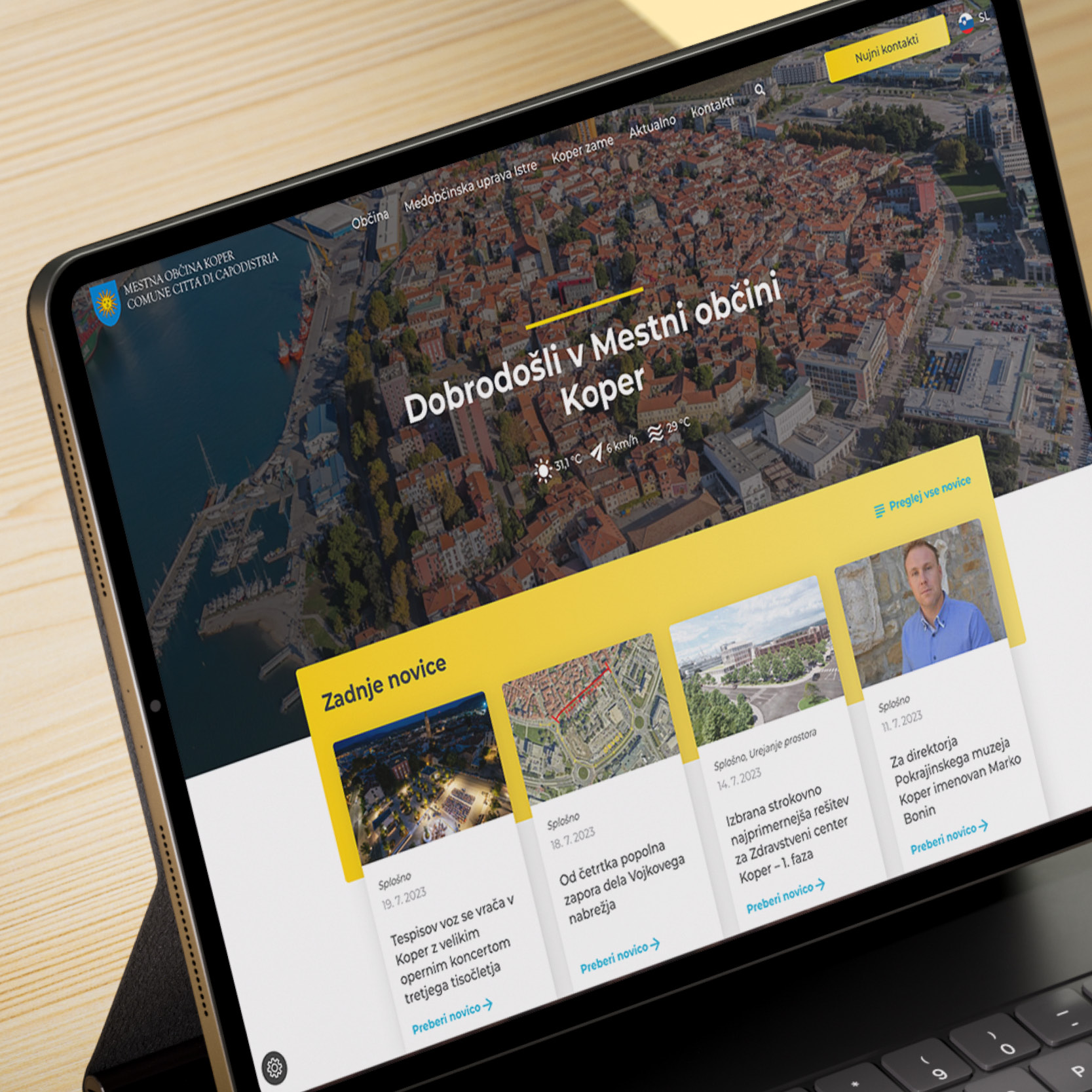 We strive for the creation of long-term partnerships with our clients, since these bonds give us a deeper insight into their business models and needs.
Our work spans in all kinds of industries, from large to small systems as well as into the specific sector of public administration.